Role: Photographer, Executive Producer
'Dal vuoto, al volto' is a photographic reportage I crafted to capture the essence of Turin, Italy, during the unparalleled Coronavirus crisis of 2020. My journey through the lens sought to highlight the resilience of a community, rallying together in the face of an epochal challenge, to mitigate the immediate social aftershocks of a looming economic downturn. Through my camera, I juxtaposed the haunting desolation of deserted streets with the resolute faces of dedicated volunteers.
Venturing through various neighborhoods and working closely with NGOs that pressed on during the pandemic, I endeavored to create a historical testament to an era defined by isolation and severe social distancing. Yet, in this very isolation, I discovered moments where many were drawn profoundly closer to values that might have faded in the usual daily grind.
This work was a commission by 'Vol.to - volontariato torino' in collaboration with 'Regione Piemonte' and I had the honor of having it showcased in an exhibition at PALAZZO LASCARIS, TURIN, from July 22nd to September 30th.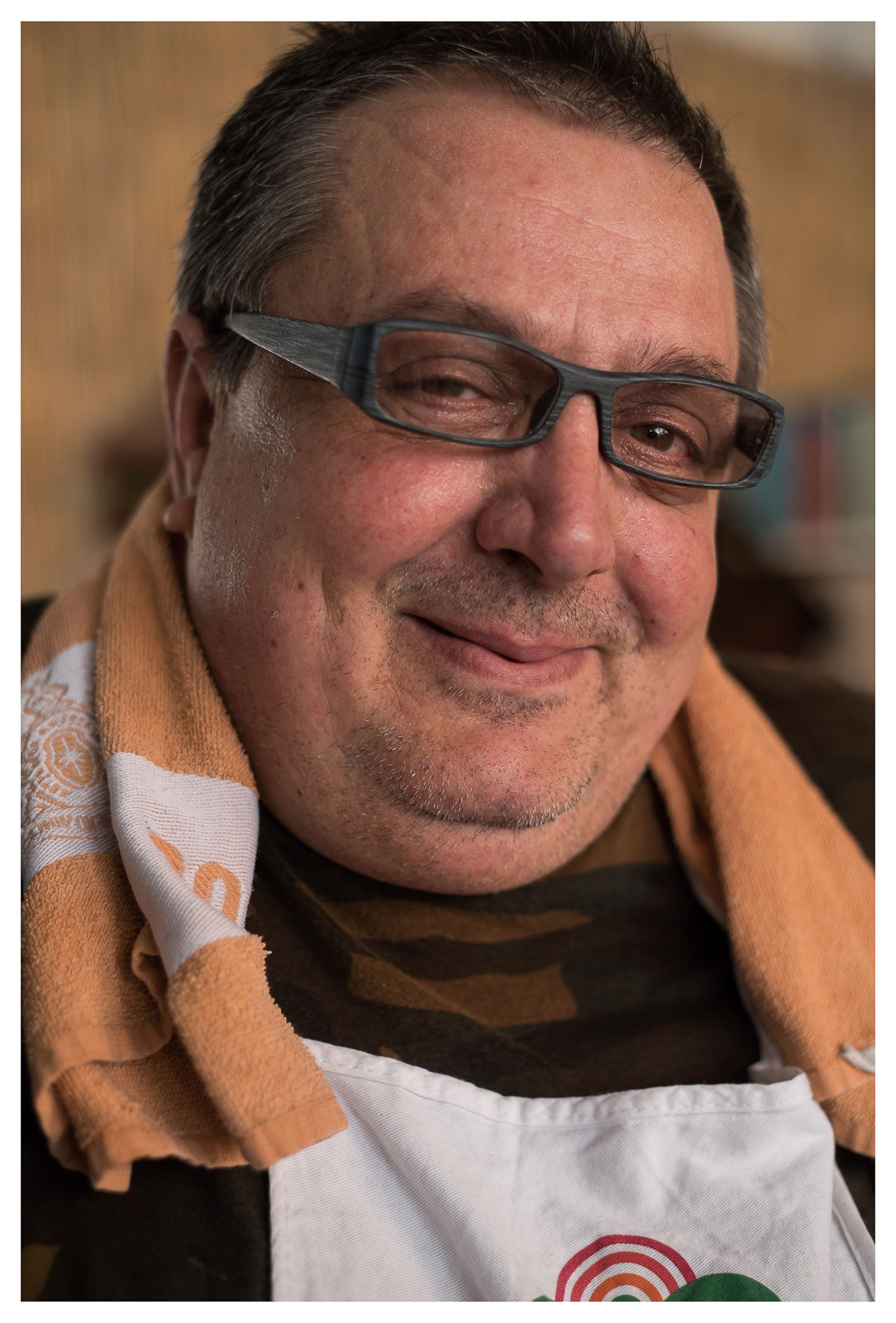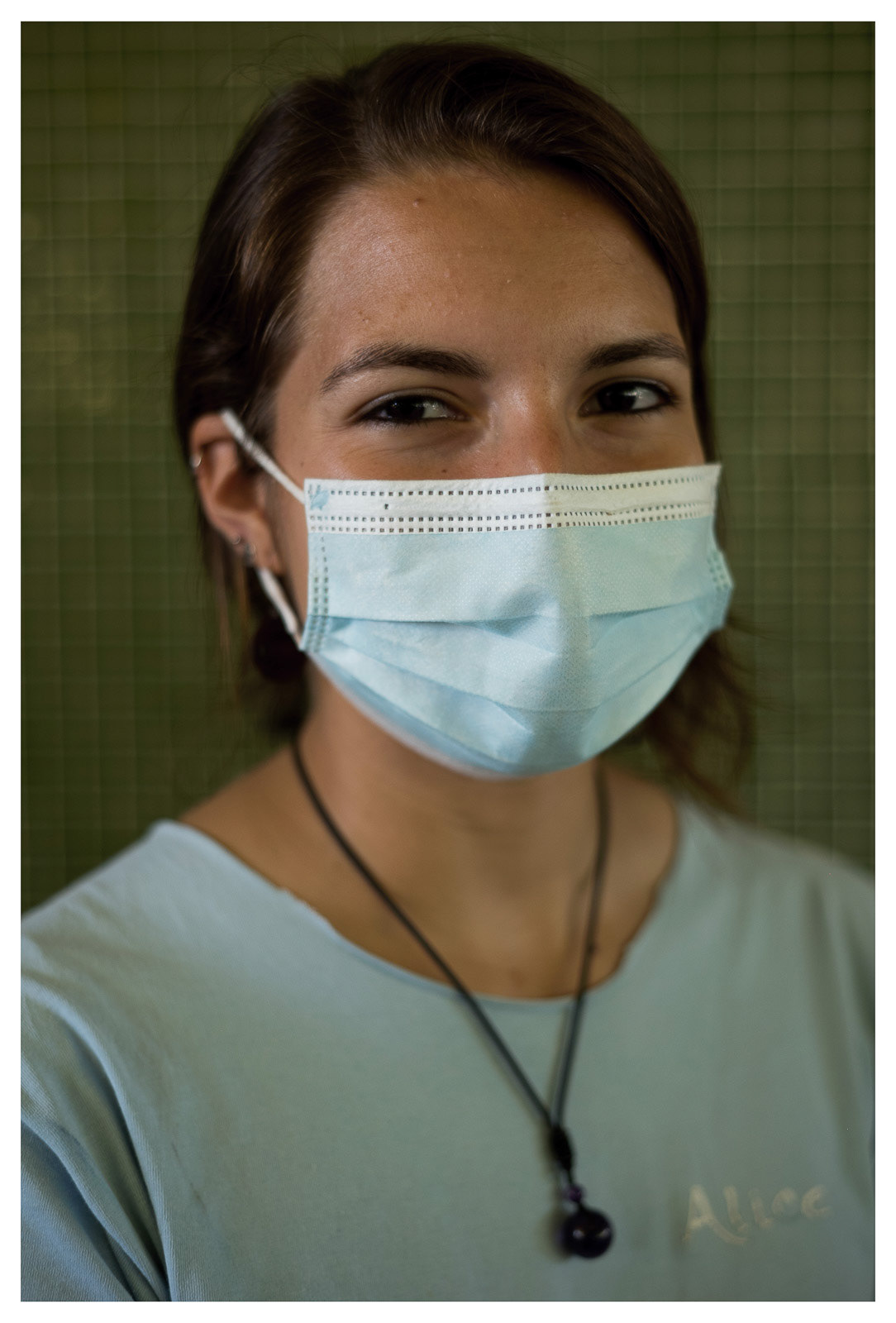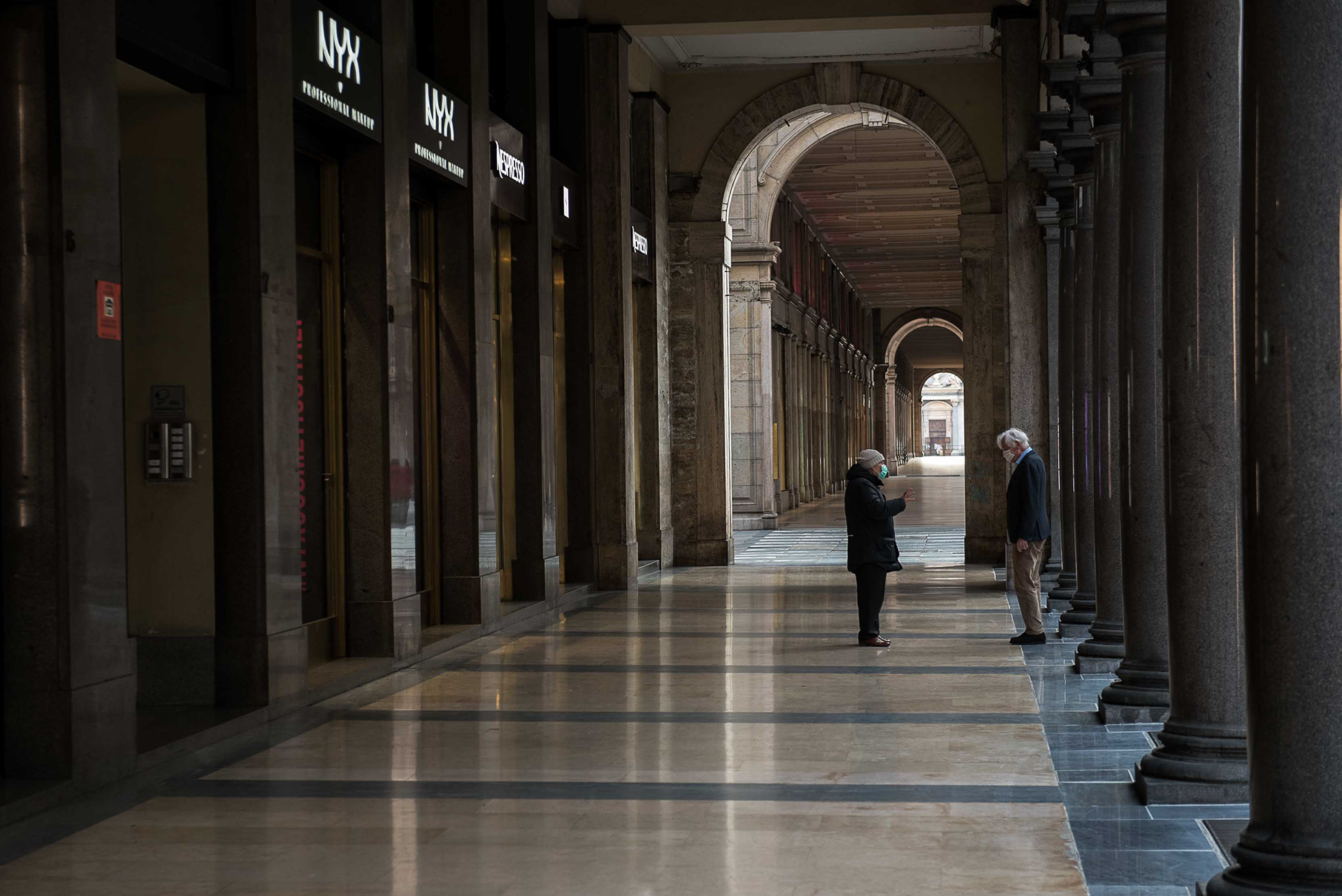 from july 22
nd to septembre 30th the it was I was exposed to the public at palazzo lascaris, Turin, as a way to share with the community the stories from the city and its volunteers.
a bit of the media coverage given to the project: