Role: Photographer, Executive Producer
'Dal vuoto, al volto' is a photographic reportage that tells the story of Turin, Italy, during the Coronavirus emergency in 2020. A photographic journey under the search of the strength of a community which, while facing an epochal challenge, gets together to combat the immediate social effects of the inevitable economic crisis. A reportage that brings together the emptiness of the streets together with the face of the volunteers.
Taken on the streets of different neighbourhoods and within NGOs that continue their work even during the pandemic, the report creates a historical testimony of this particular moment, characterised by isolation and social distancing, but which, at the same time, bring some of us closer to values that might have been overlooked in our daily affairs.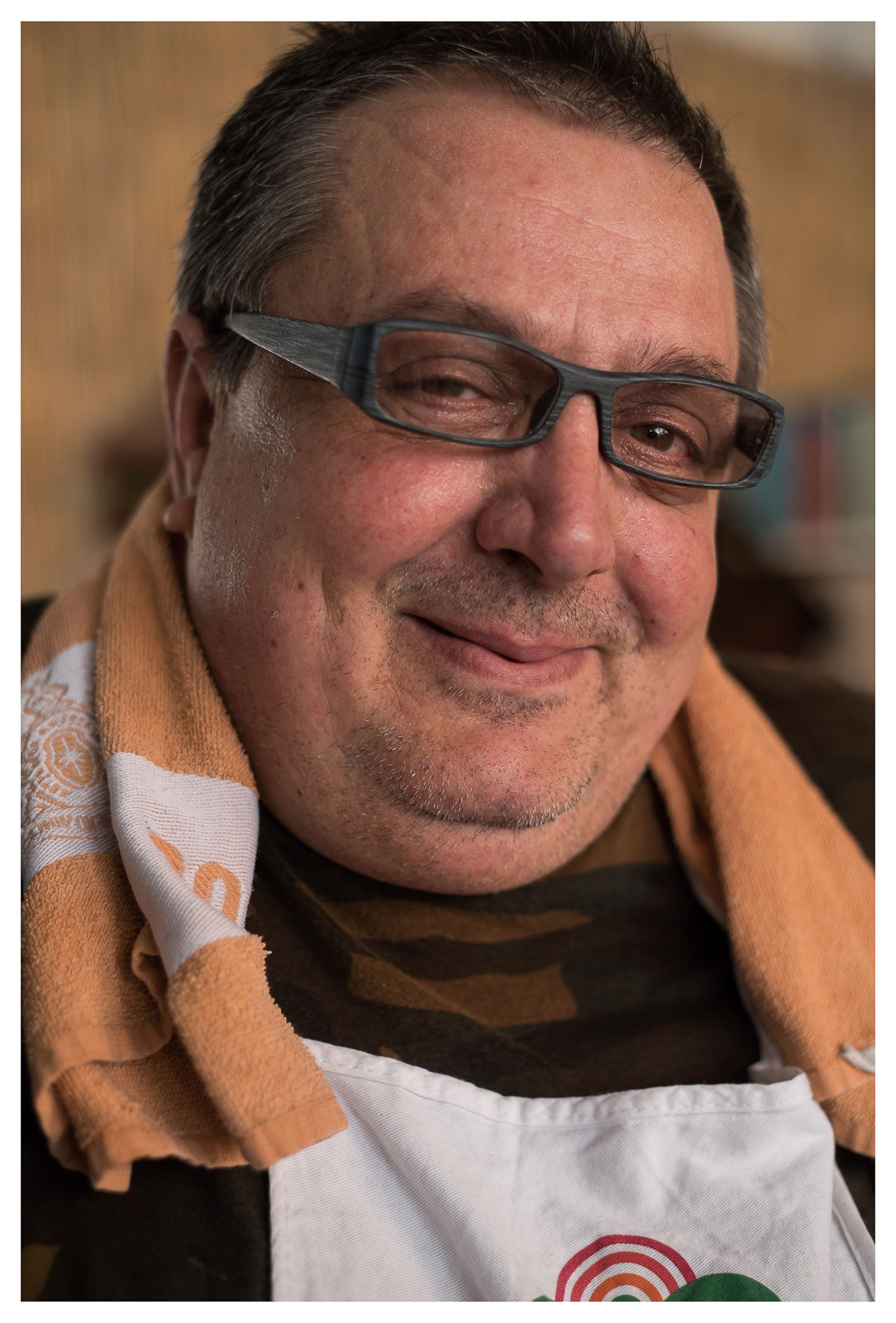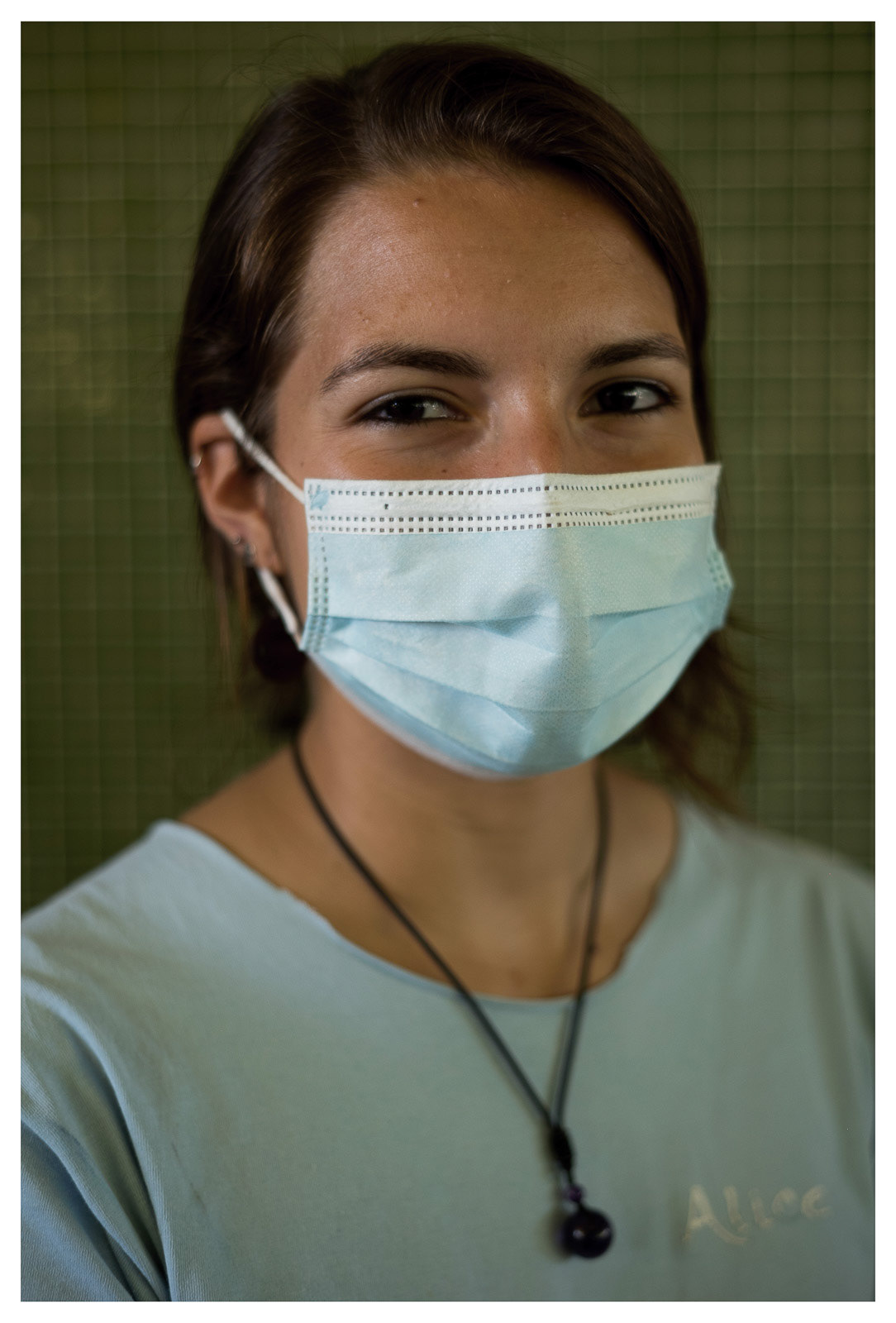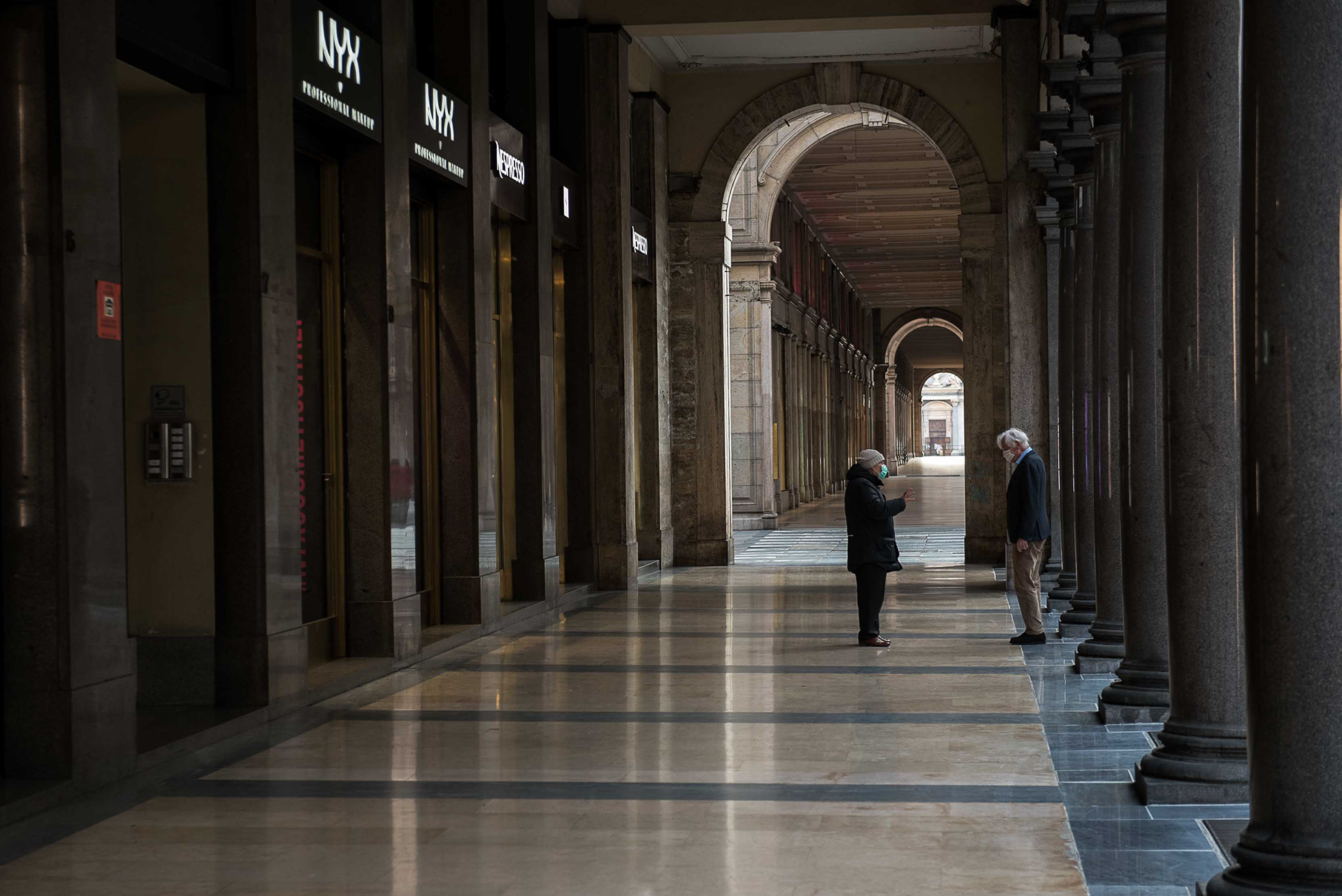 from july 22
nd to septembre 30th the it was I was exposed to the public at palazzo lascaris, Turin, as a way to share with the community the stories from the city and its volunteers.
a bit of the media coverage given to the project: